We are the American branch company of Sireg Geotech,  TAM pipes for permeation and rock grouting manufacturer .
We are also leader in GFRP reinforcement to be used against corrosion and in Civil Engineering. First European Manufacturer obtaining ETA certification.
Sireg USA inc. is based in Florida.
Sireg Geotech is a worldwide supplier with projects in over than 65 countries only in the last year.
We support our clients with the consultancy they need, offering the ultimate in terms of flexibility, service and innovation.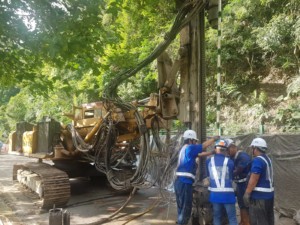 2019 – Tunnel Construction, Taiwan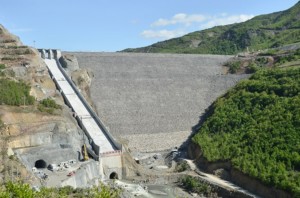 2018 – Dam construction, Albania
2018 – Road settlement, Middle East
2017 – Glasspree Rebars Railways – Greece
2017 – GFRP Cages Gran Paris project- France
2017- Glasspree Rebars Pool construction-Austria
2016 – Railway settlement, Spain
2012 – Dam construction, Turkey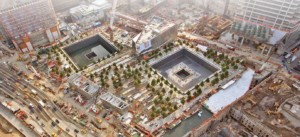 2012 – Ground Zero Memorial Park Ground Improvement
2012 – Lake Mead Tunnel Construction Seattle
2011- GFRP Cages Underground Metro Line 5 – Italy
2007/2018 – Waterstop, Drains, USACE, Mosul Dam 
sireg-usa
Mario Ruggiero, Sales Area Manager, presented an article about a ground improvement made through a combination of jet grouting and rock grouting with MPSP. The MPSP is an injection technique with TAM pipes and Obturator
admin
Sireg Geotech winner of the First prize in the"Construction & Infrastructures" category, together with Arkema, the University of Miami, and the National Cooperative Highway Research Program (NCHRP).   At the JEC Innovation Award 2019 ceremony Sireg Geotech received first prize in the
admin
To enhance and support Sireg's presence in the USA through its subsidiary Sireg USA Inc., Mario Ruggiero took part in the 40th Annual Short Course on Grouting Fundamentals and Current Practices in Austin, TX #tampipes #grouting #SiregUSAinc https://lnkd.in/gcwwf5F
Where can I use GFRP?
sireg-usa
2019-11-21T15:56:56+00:00
Cheaper and more flexible than carbon fiber, it is stronger than many metals, is non-magnetic, non-conductive, transparent to electromagnetic radiation, can be molded into complex shapes, and is chemically inert under many circumstances. Applications include underground structures, bridge slabs, docks, swimming pools, and all the structures directly in contact with aggressive environments.