Sireg mission is to serve its clients. We focus on satisfying their needs and stay at their side from project design to installation, facing with them every challenge that might arise.
TECHNICAL ASSISTANCE AT THE WORKSITE
The highly qualified technical and professional team of Sireg Geotech provides consultancy services and advices regarding the right installation of its products and assistance in the search for the appropriate solutions to the most specific problems, both in the field of Geotechnics and Civil Engineering.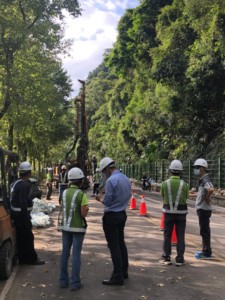 PLANNING AND DESIGN
Sireg Geotech conducts, at the request of its clients, both general and executive project analyses. General project analyses provide the client with a first assessment of the cost of the project to be developed. Executive projects analyses, instead, include all the technical specifications for the right implementation of the project and a very detailed cost estimation.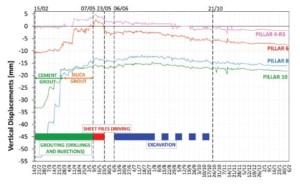 LABORATORY TESTS
All our products can be tested upon request. Tests can be carried out internally by specialized professionals in our laboratory, or by third-party laboratories that are able to provide all the certifications required by the client or the project's executive team.

SIREG USA Inc.
1552 Sun Pure Road
Avon Park FL 33825
USA Sales Department
Phone  001 786 816 0098 (Mario )
             001 (305) 934-8384 (Matteo)
Italian Main Office and International Division  
SIREG GEOTECH SRL
Via del Bruno 12
20862 Arcore (MB) – Italy
Phone 0039 039 627021
E-mail : info@sireg.it